FASHIONING WINTER
Somerset House
11th November 2014—11th January 2015
Chief Curator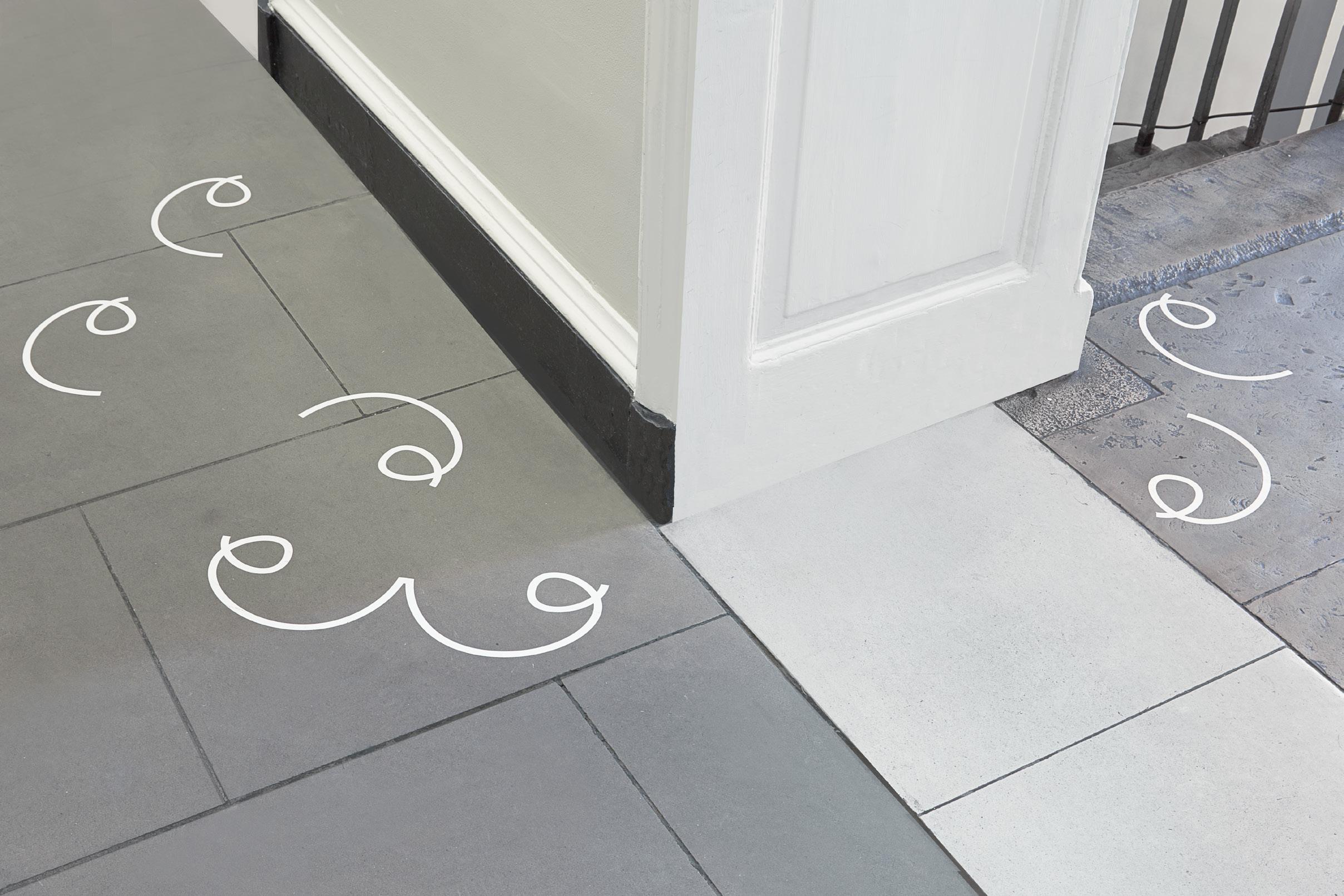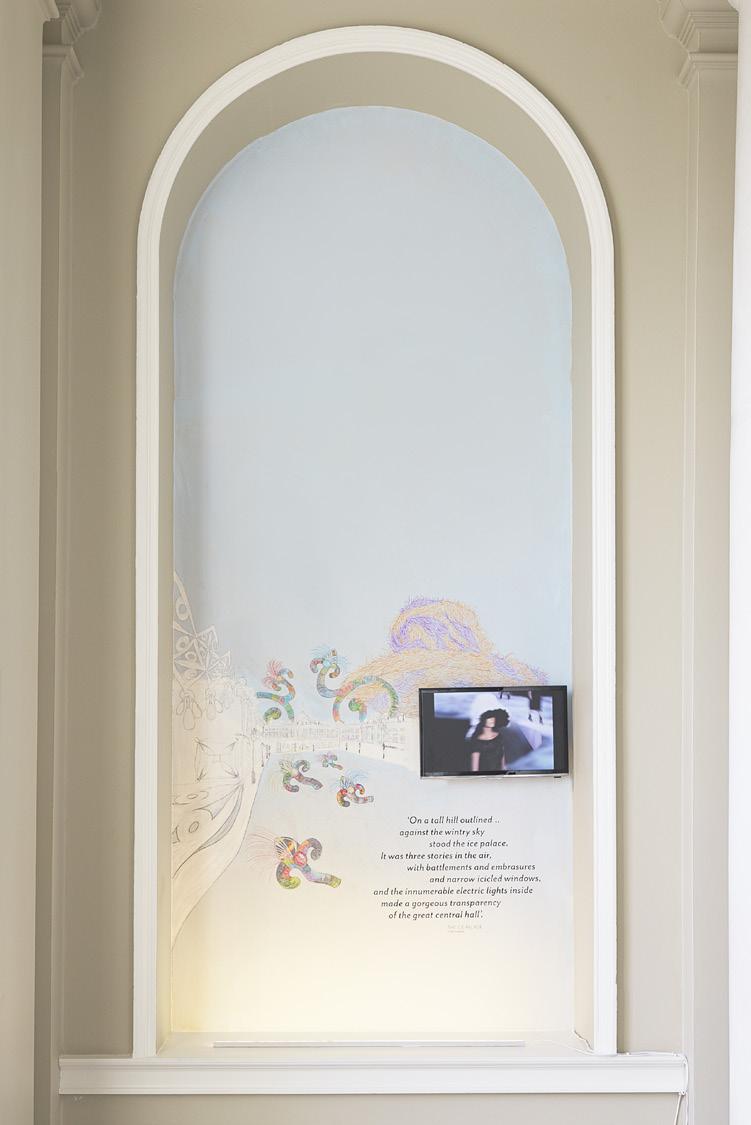 Fashioning Winter was a site-wide series of installations during the winter period at Somerset House. Commissioned by Shonagh Marshall, nine renowned curators from the field of fashion were invited to respond to elements of fashion trends in cold climates from the early twentieth century onwards. The resulting nine stories journeyed the visitor through typically empty architectural spaces of Somerset House. Each curator working in a different facet of curating fashion, the range of time periods and objects explored was truly inspired. Curators were as follows: Rebecca Arnold, Beatrice Behlen, Fruzsina Bekefi, Caroline Evans, Amy de la Haye, Sofia Hedman, Serge Martynov, Alistair O'Neill, Alexis Romano, Tory Turk, Benjamin Whyman and Shonagh Marshall.
Fashioning Narratives curated by Shonagh Marshall explored fashion catwalks as a spectacle which use performance to weave a narrative and create a world of make-believe. Unlike the traditional fairy tale which is handed down through generations, the catwalk fairy tale is ephemeral, capturing a fleeting moment in which designers create a fantastical world as backdrop to their clothes.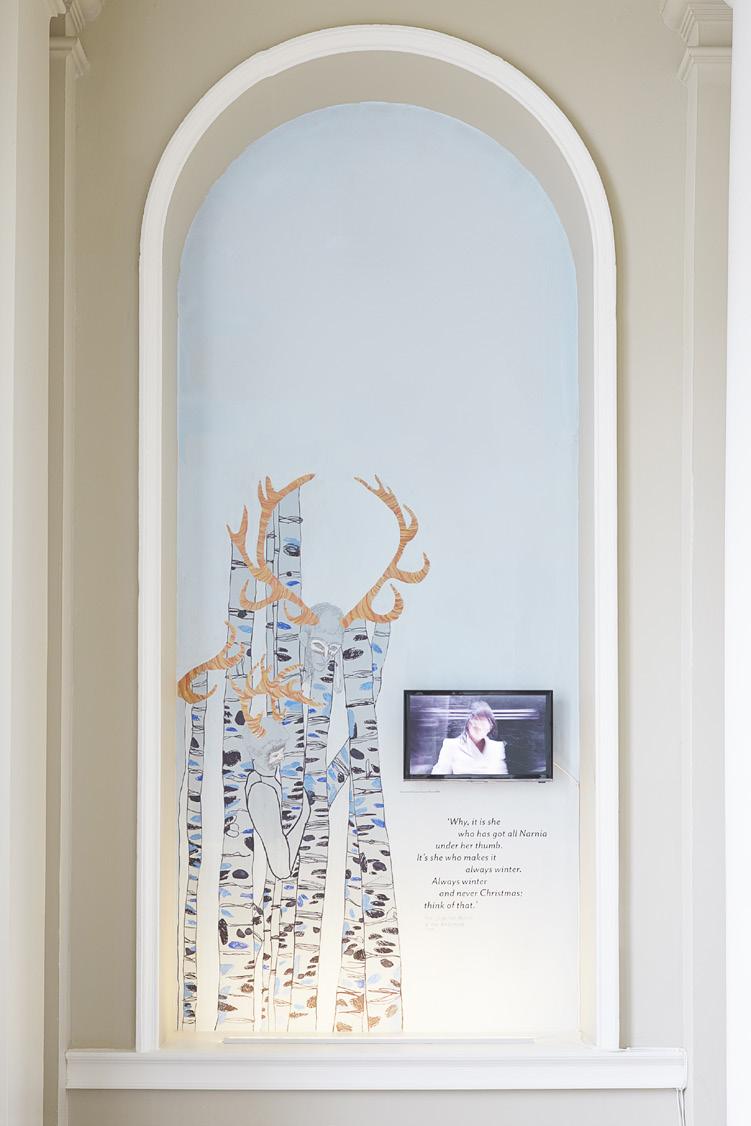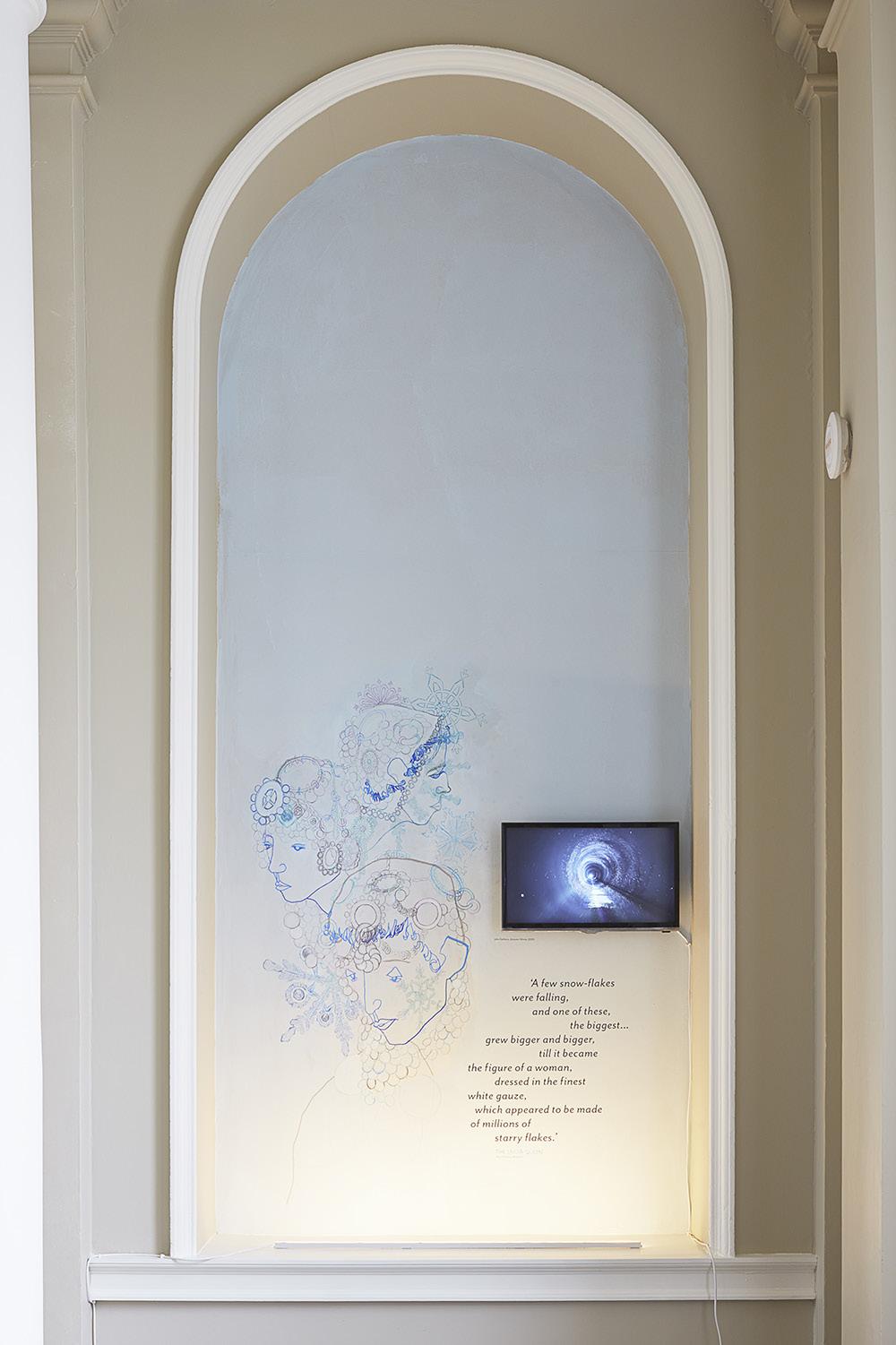 Fashion's borrowing of theatrical staging devices can be traced to the early twentieth century. In the The Mechanical Smile Caroline Evans notes 'it was... the early twentieth century that the fashion show, a distinctly theatrical phenomenon, came into being'. Around 1900, London based designer, Lucile, staged the first catwalk show, or mannequin parade, which by 1904 had developed to include a stage, an orchestra, lights, tea, show invitations and show programmes.
Over the last century the catwalk show has had many guises, becoming ever more creative and elaborate in its concept and execution. This display exhibits four twenty-first century fashion shows from some of the masters of fashion spectacle – Alexander McQueen, John Galliano and Marc Jacobs. The juxtaposition of quotes, from stories and fairy-tale, evokes a fantasy world which gives an added dimension to the way in which both author and designer spin narratives to create a similar tableau. The world the clothing is set in is as fantastical as the world the characters inhabit within the tale. ners create a fantastical world as backdrop to their clothes.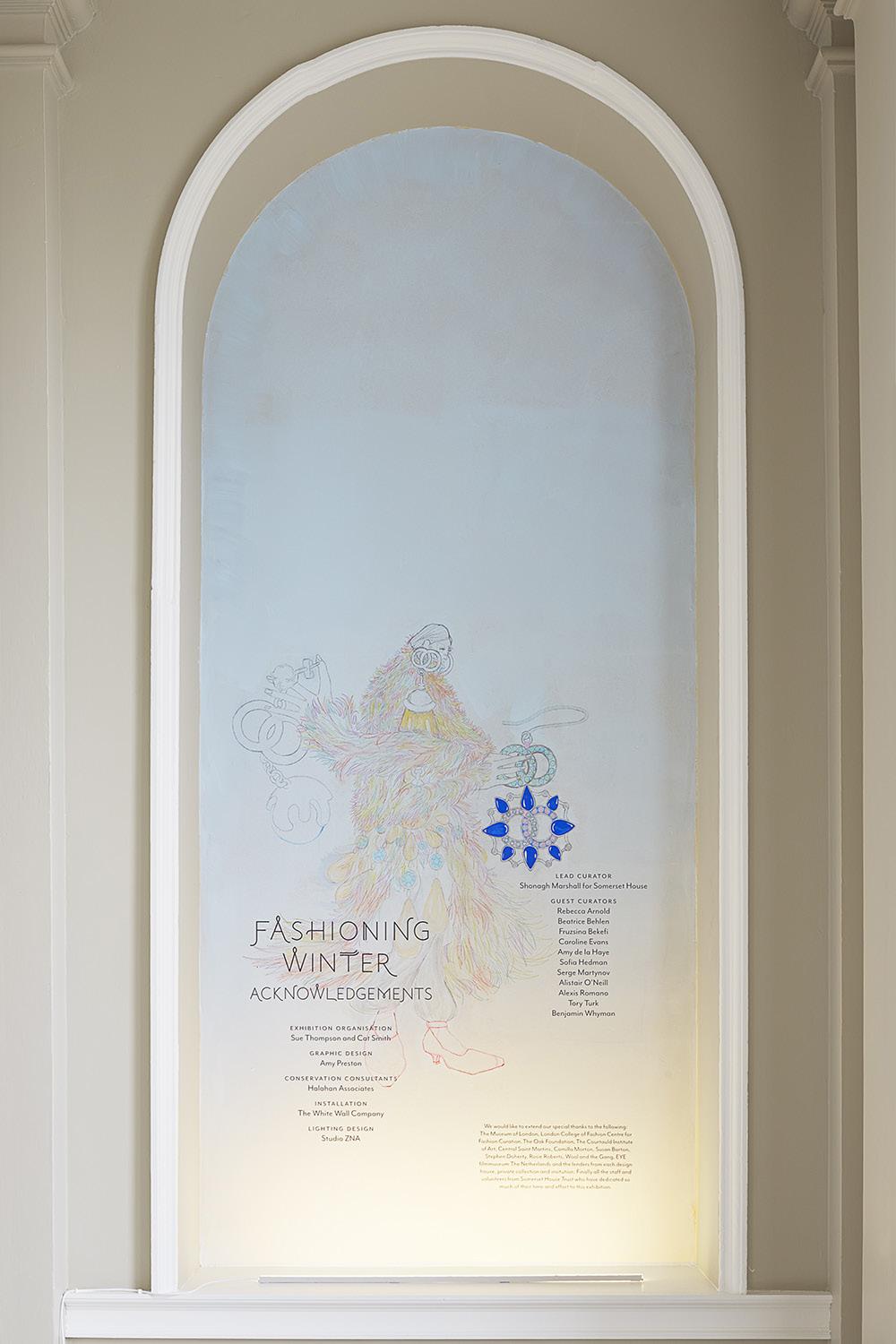 "Why, it is she who has got all Narnia under her
thumb. It's she who makes it always winter. Always
winter and never Christmas; think of that."
"A few snow-flakes were falling, and one of these,
the biggest... grew bigger and bigger, till it became
a woman, dressed in the finest white gauze, which
appeared to be made of millions of starry flakes."
"On a tall hill outlined...against the wintry sky stood the
ice palace. It was three stories in the air, with battlements
and embrasures and narrow icicled windows, and the
innumerable electric lights inside made a gorgeous
transparency of the great central hall."