POSTURING
London, Miami and Hong Kong
November 2017 - April 2018
Curator and Writer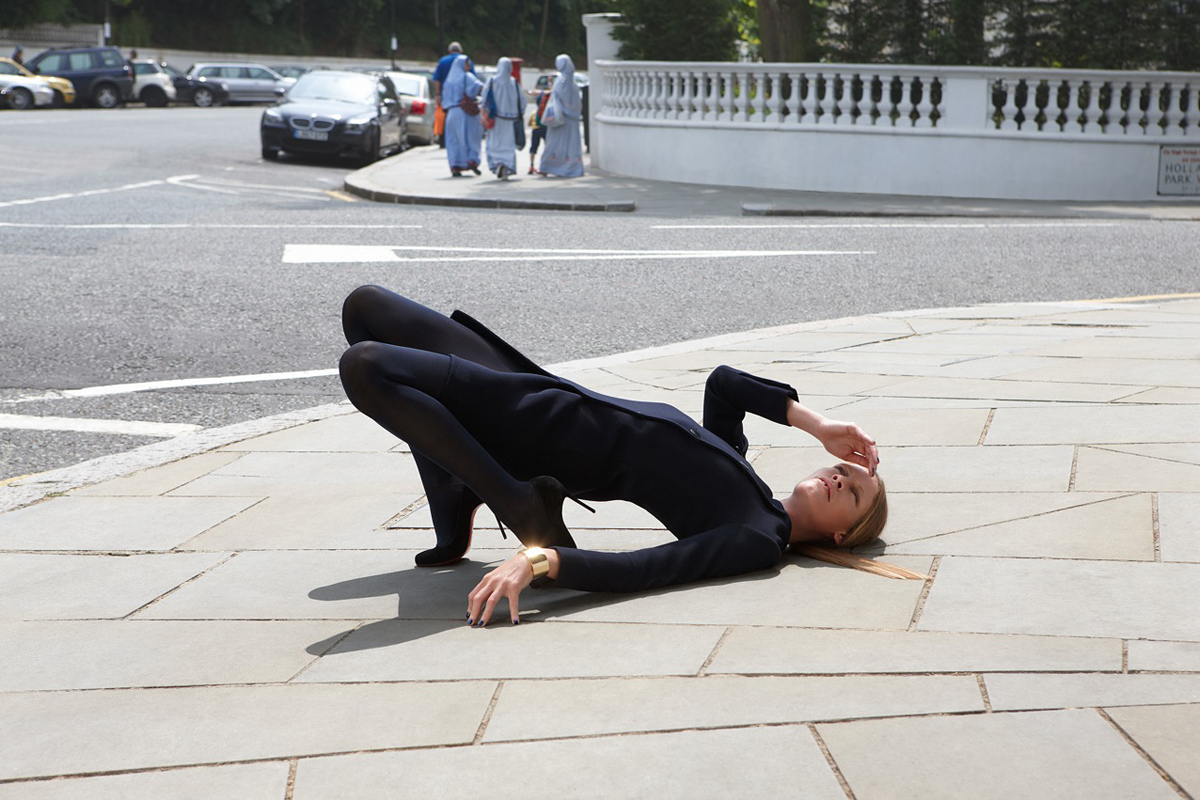 Posturing charts a new movement in contemporary fashion photography. Featuring editorial work, it groups together 21 photographers highlighting how they use the body and its position to tell new stories in new ways. Celebrating aesthetic oddness, and in the process questions the essential function and meaning of a fashion image. It is a style of photography that rejects the hyper-sexualised body and celebrity-driven, glamour-obsessed vision of fashion that in the 2000s glorified naked consumerism. One that is changing traditional ideas of clothing, casting and images, as well as recontextualising what the body means to fashion, and what fashion can mean to the body. Posturing is a record of that change and this new movement, capturing and analysing the voices and visions of those most integral to creating it.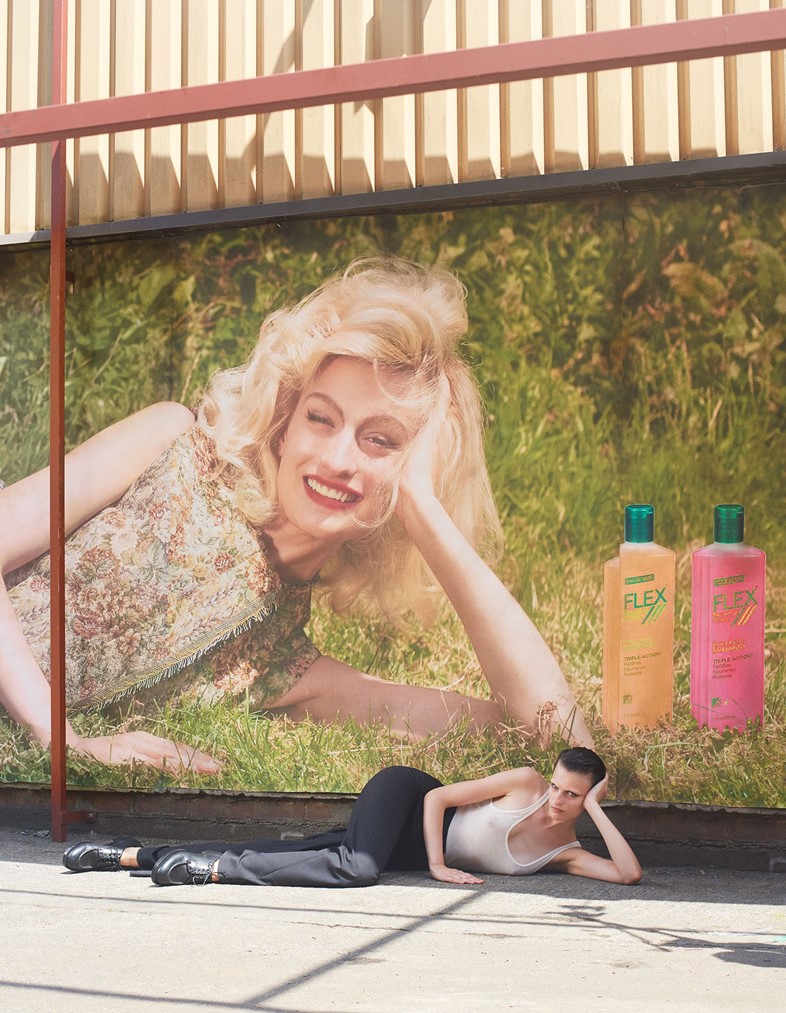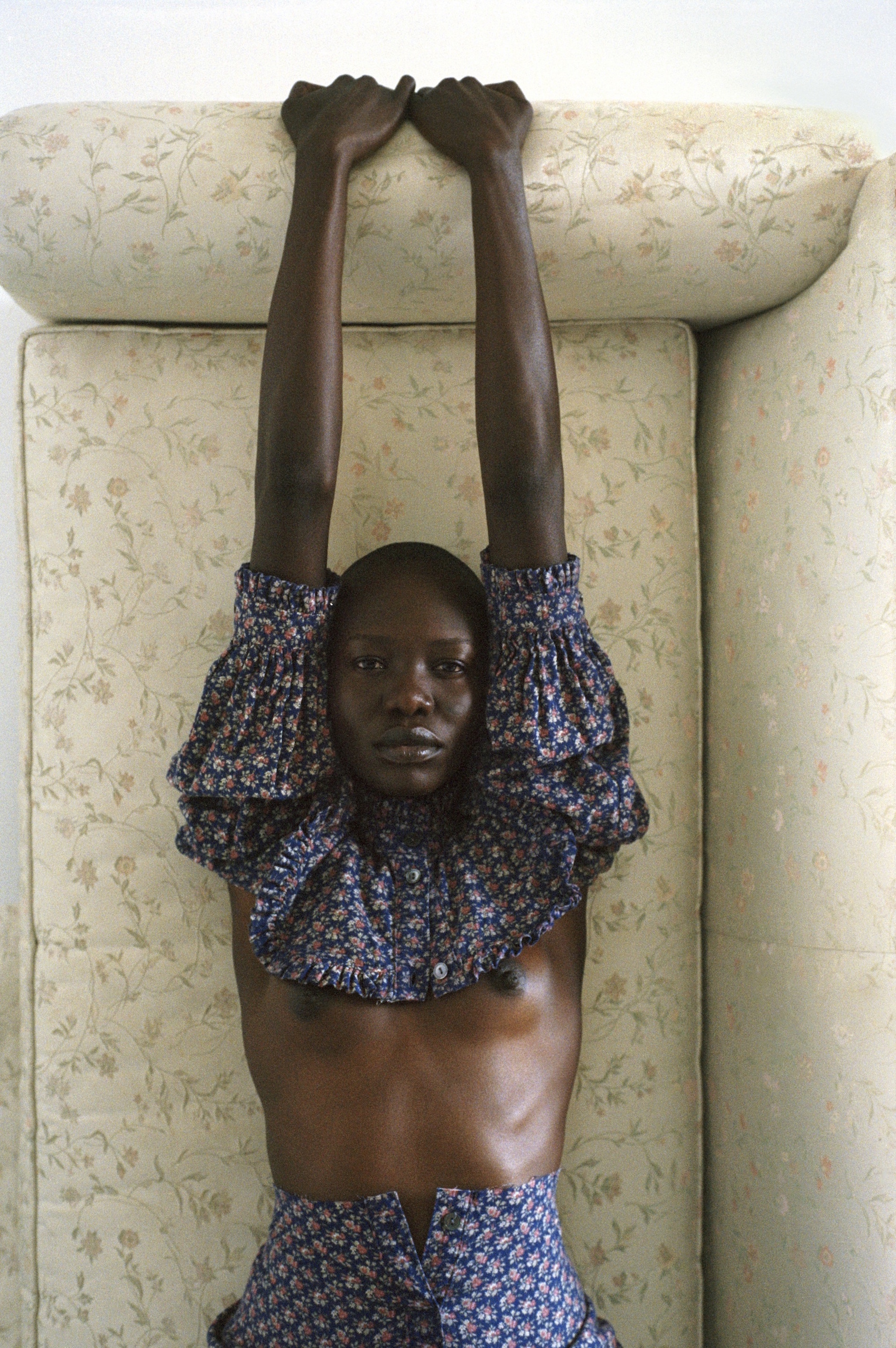 Featuring work by Andrea Artemisio, Bibi Cornejo Borthwick, Blommers & Schumm, Brianna Capozzi, Casper Sejersen, Charlie Engman, Charlotte Wales, Coco Capitán, Estelle Hanania, Hanna Moon, Johnny Dufort, Joyce Ng, Lena C. Emery, Mark Peckmezian, Marton Perlaki, Pascal Gambarte, Reto Schmid, Suffo Moncloa, Tim Elkaïm, Tyrone Lebon, and Zoë Ghertner. Posturing is a three part project comprising of an exhibition, film commission and book.
The exhibition staged in London from 2-12 November 2017 was split into thematic sections - Styling, Casting, Hair and Make-up, Set Design, Location and Layout - each drawing attention to the way the photographers subverted the "expected" approach. The visitor was prompted to consider how this altered the way the clothing can be read within the context of this new visual language to posing.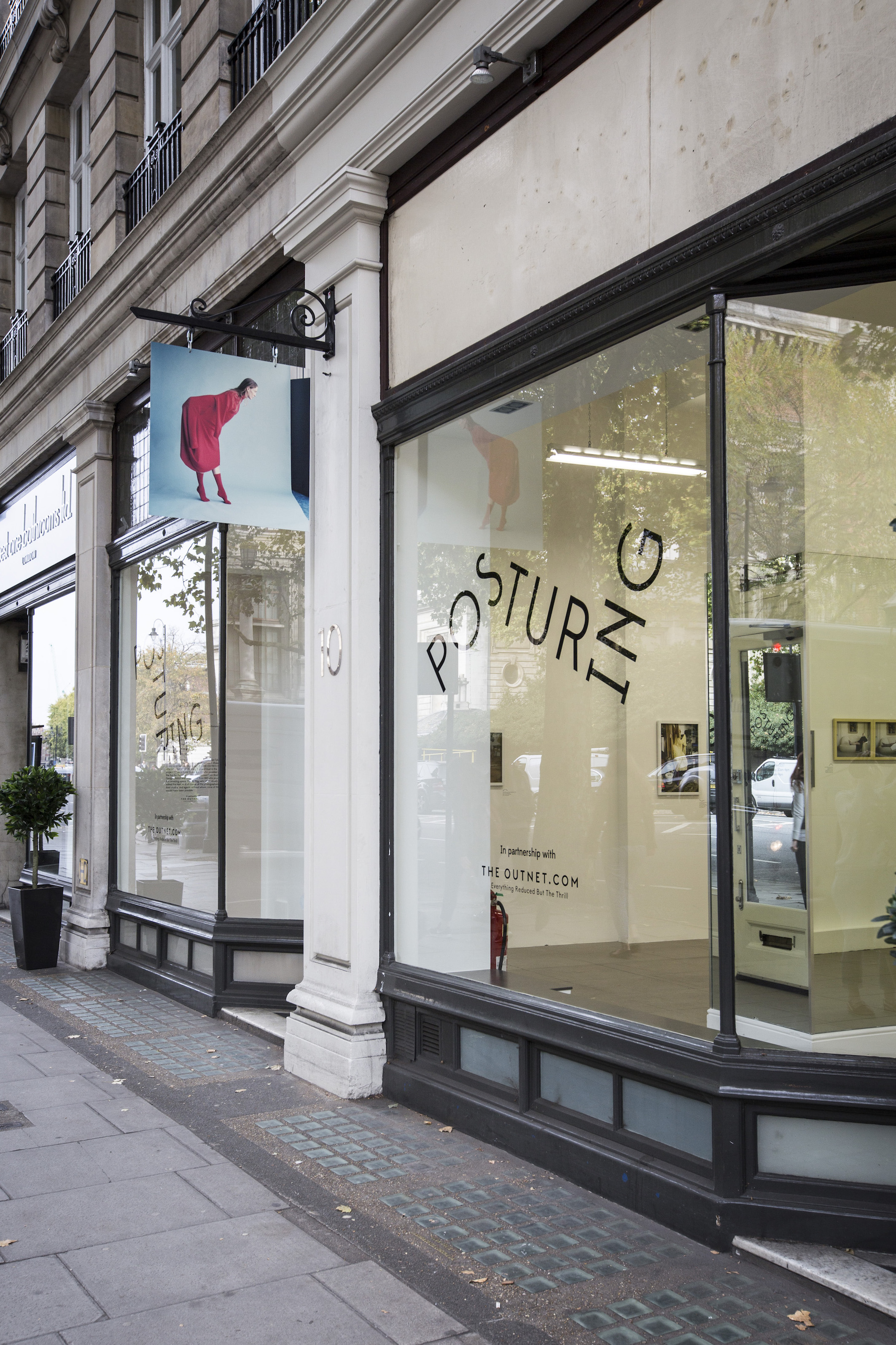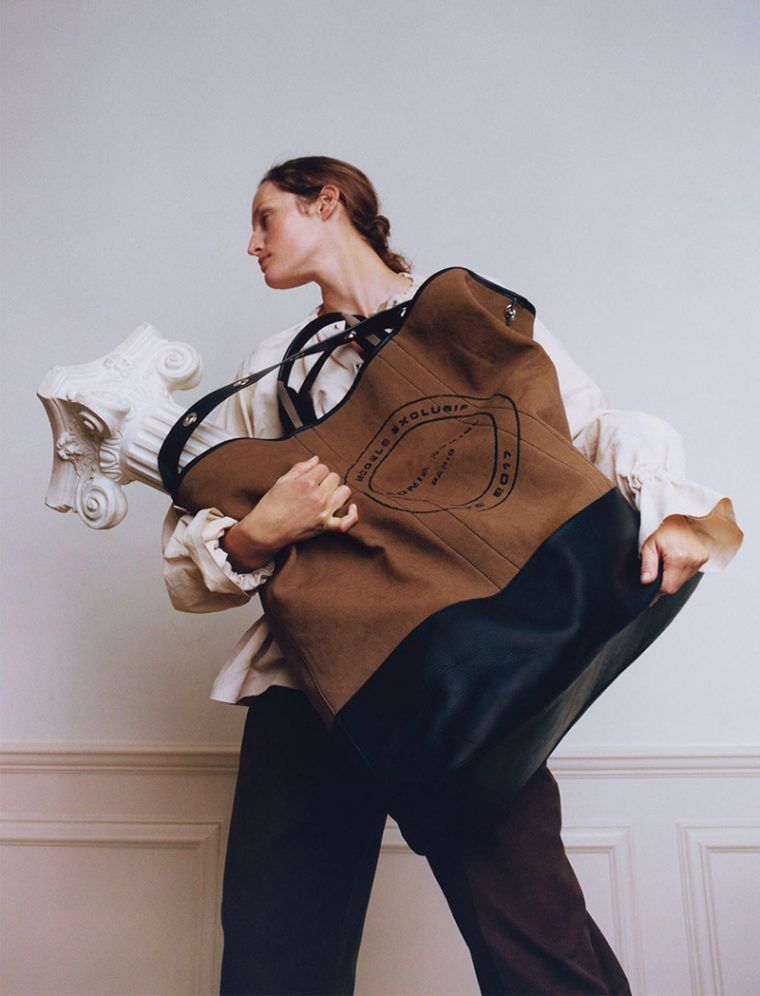 The project's second stage was Learning to Transcend the Physical Body, a specially commissioned short film by Coco Capitàn, that responded to the idea of posturing; it premiered on NOWNESS and screened at Art Basel Miami Beach 2017.
The final part of the project is Posturing, a book published by SPBH Editions. Through 59 photographs, as well as interviews with photographers, stylists, set designers and commissioning editors, Posturing explores the ways that the movement is changing how fashion is presented. Available to buy now from the SPBH Editions website.