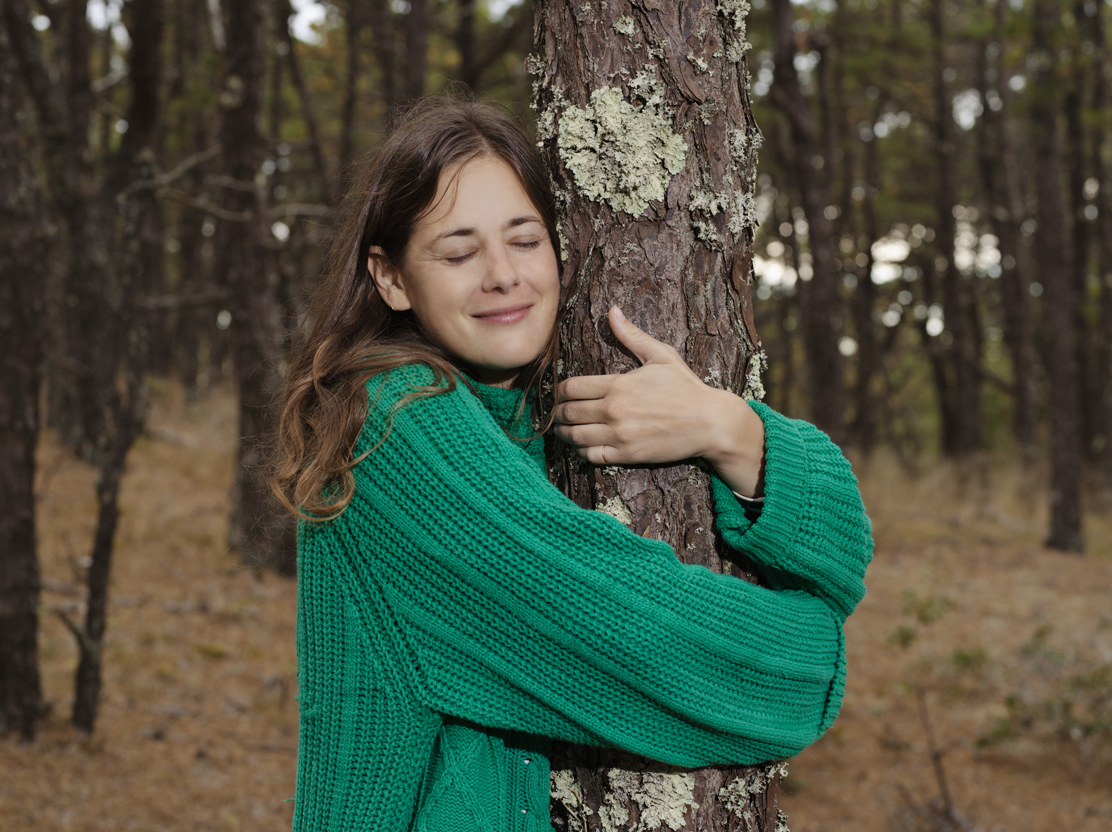 Shonagh Marshall is a curator, writer, and educator based in Brooklyn, New York.

Shonagh's writing, focusing on fashion and contemporary culture, has appeared in AnOther, Vogue, 10, System, and The Face. In 2018 she co-edited and wrote Posturing, a book that explores contemporary fashion photography through posing and the body. Her most recent project takes the form of a bi-monthly newsletter called Denier. Every two weeks, she interviews a different person from the fashion landscape about fashion's relationship to people, the planet, and profit—the three pillars of corporate sustainability.

As a curator, Shonagh has worked internationally with institutions such as Somerset House, the Powerhouse Museum, and the V&A and with brands such as The Outnet. Her exhibitions have garnered high-level press attention and visitor numbers. They include Isabella Blow: Fashion Galore!, Hair by Sam McKnight, English as a Second Language, and Utopian Voices, Here and Now.

Shonagh lectures internationally and holds faculty positions at the School of Visual Arts and the Fashion Institute of Technology.