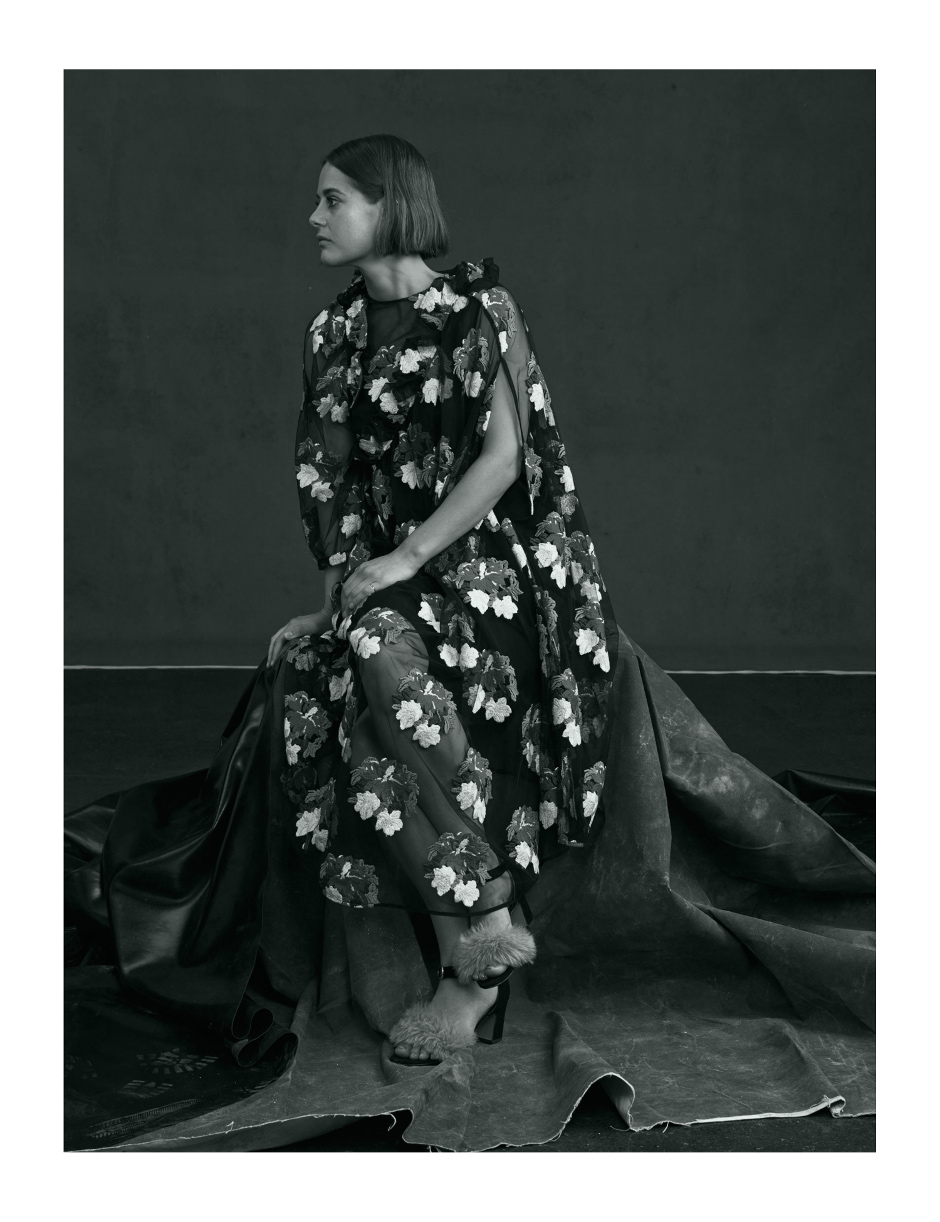 Shonagh Marshall is an independent London-based fashion curator focusing on clothing's role in contemporary culture. Shonagh began her career archiving the Alexander McQueen Collection for the Metropolitan Museum of Art Costume Institute's exhibition Alexander McQueen: Savage Beauty. Following this, she archived the Christian Louboutin Collection and the Isabella Blow Collection.

Appointed curator at Somerset House in 2013 she co-curated Isabella Blow: Fashion Galore! — the first exhibition to explore the late, great fashion editor's clothing collection and life story.

An independent curator since 2016, Shonagh has curated Isabella Blow: A Fashionable Life at the Museum of Applied Arts and Sciences in Sydney (11th May- 28th August 2016), Utopian Voices, Here and Now at Somerset House (6th July- 29th August 2016) and Hair by Sam McKnight at Somerset House (2nd November 2016 - 12th March 2017). Alongside this curatorial work Shonagh founded The Ground Floor Project in 2017 which works with brands on cultural projects. The first, in partnership with The Outnet, is a three part investigation into the changing role of gesture and pose in contemporary fashion photography. Comprising of exhibition Posturing: Photographing the Body in Fashion (1st - 12th November 2017), film commission 'Learning to Transcend the Physical Body' by Coco Capitán and book Posturing published by SPBH Editions.