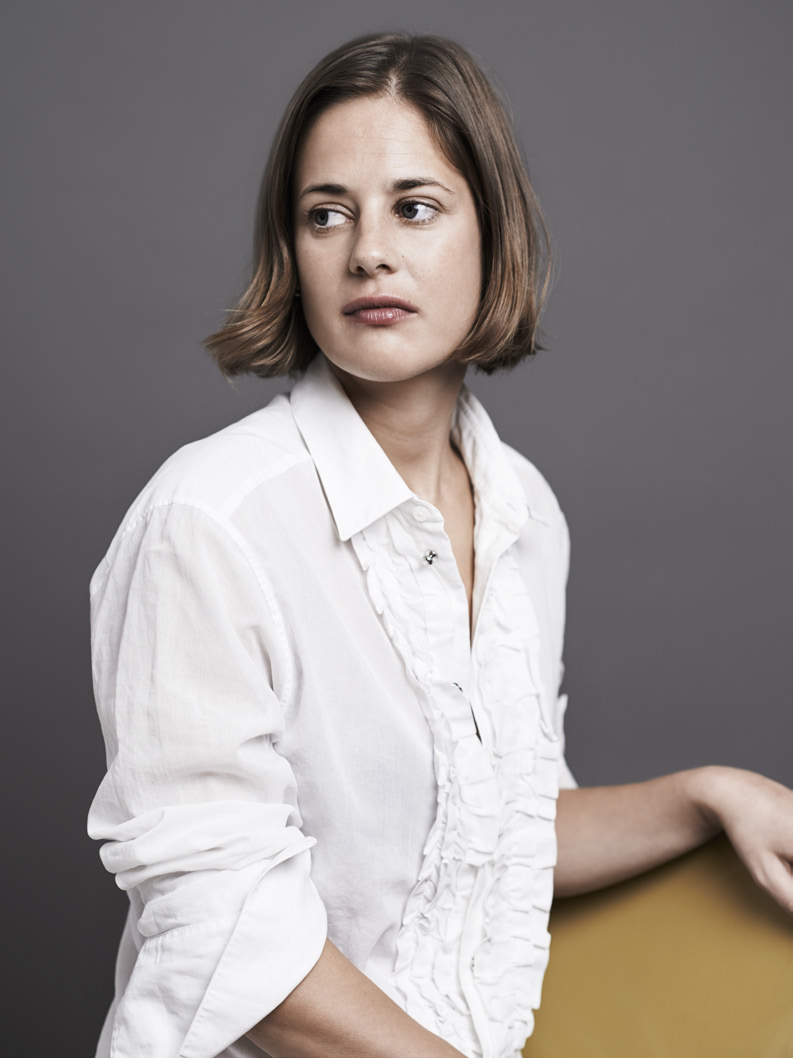 Shonagh Marshall is a contemporary curator, writer and arts consultant with a specialism in fashion based in New York City. An exceptional eye and expertise for spotting talent and connecting creative people, from artists, writers, designers, musicians, graphic designers, architects and set designers, the ideas Shonagh cultivates are always a representation of the zeitgeist. Appealing to a diverse range of audiences and contexts she has worked within both the museum and gallery setting internationally, Somerset House, the V&A and the Powerhouse Museum as examples, and in partnership with brands, such as The Outnet.

A dynamic and inspiring storyteller Shonagh lectures internationally and writes for magazines such as Vogue, 10 Magazine, System, AnOther and Foam Magazine. She currently holds positions as faculty on the MPS Fashion Photography course at the School of Visual Arts in New York and as visiting professor at Falmouth University. Both posts a product of the exhibition and book she co-curated and wrote, titled Posturing, which analysed and deconstructed contemporary fashion photography.

An ideas generator Shonagh has a track record for delivering exhibitions and publications which have attracted high level press attention and visitor numbers such as Posturing, Isabella Blow: Fashion Galore!, Utopian Voices, Here and Now and Hair by Sam McKnight. Her current exhibition Hanna Moon and Joyce Ng: English as a Second Language is on now at Somerset House, London, until April 28th.